Nanbu Bijin Tokubetsu Junmai 720ml
Nanbu Bijin Tokubetsu Junmai 720ml
Size: 720ml | ABV: 16%
In 3 words: Fruity, clean & drinkable
Great value, award-winning sake, great for both sake newbies and experts. A subtle whiff of banana penny sweets on the beak makes you want to dive right in. Then it's beautiful soft and clean junmai with melon and pear flavours, a moderate acidity and umami taste that emerges as the bottle warms from chilled to room temperature. This is a must try.
Grade: Tokubetsu, Junmai

Brewery: Nanbu Bijin

Region: Iwate

Rice polishing: 55%

Awards: IWC Silver, 2017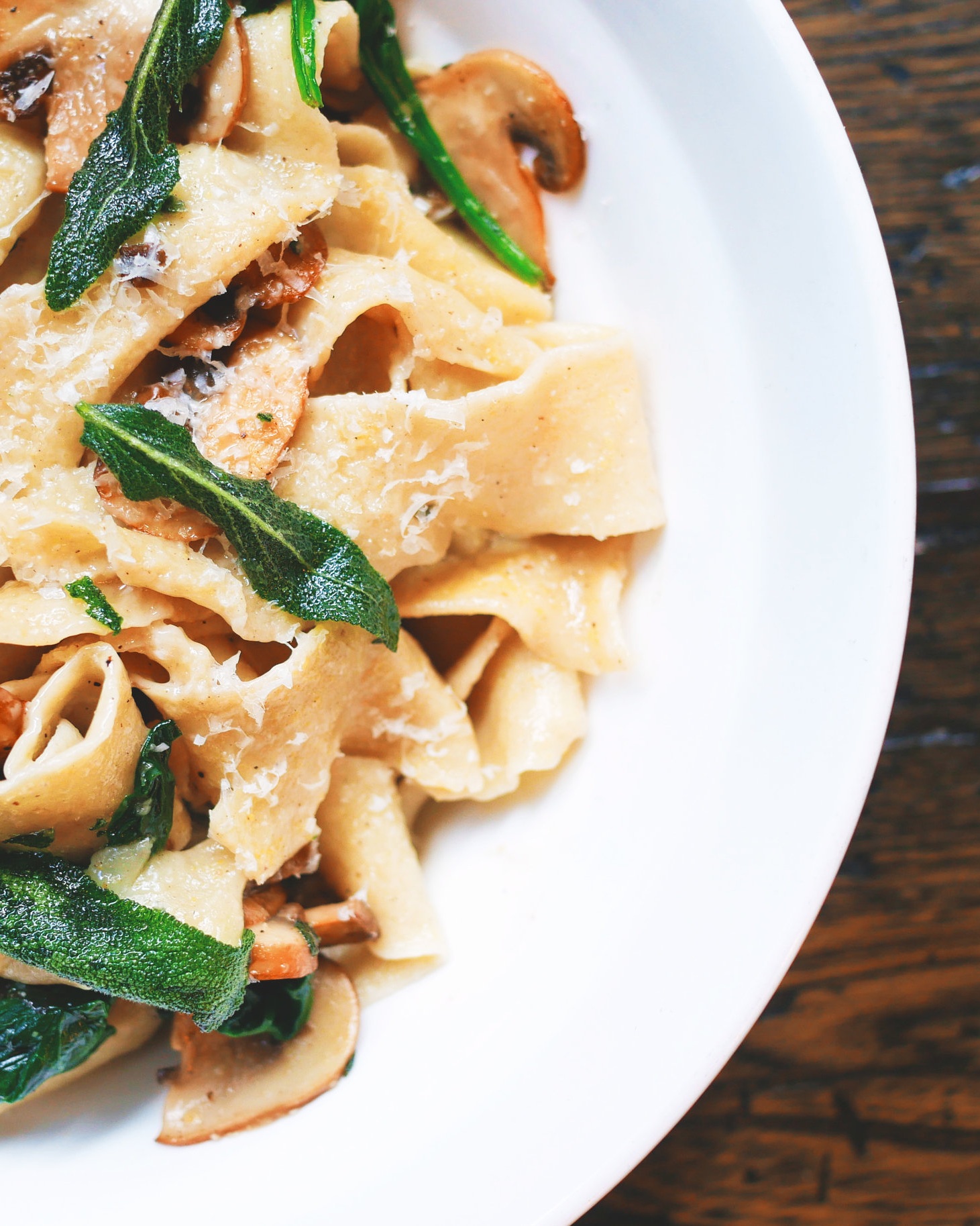 Try paring me with mushroom pasta
Product Details
Rice variety: Ginotome
Sweet or dry: Medium-dry
Body: Medium to full
Acidity: 1.5
Sake Meter Value +2
Food Pairing: Sashimi, Steak, Yakitori, Cheese
Serving temp: Chilled to Room temperature
Dietary: No sulfites, no preservatives. vegetarian, vegan
The Brewery
Nanbu Bijin
Founded in 1902 in Ninohe city, Iwate, the original brewery, Kuji Shuzo, was named after founding Juji family and originally produced soy sauce.
At a glance:
Multi-award winning brewery and headline IWC 2017 winner

Use local, specially developed rice

Passionate about local area

Experiments with new technology