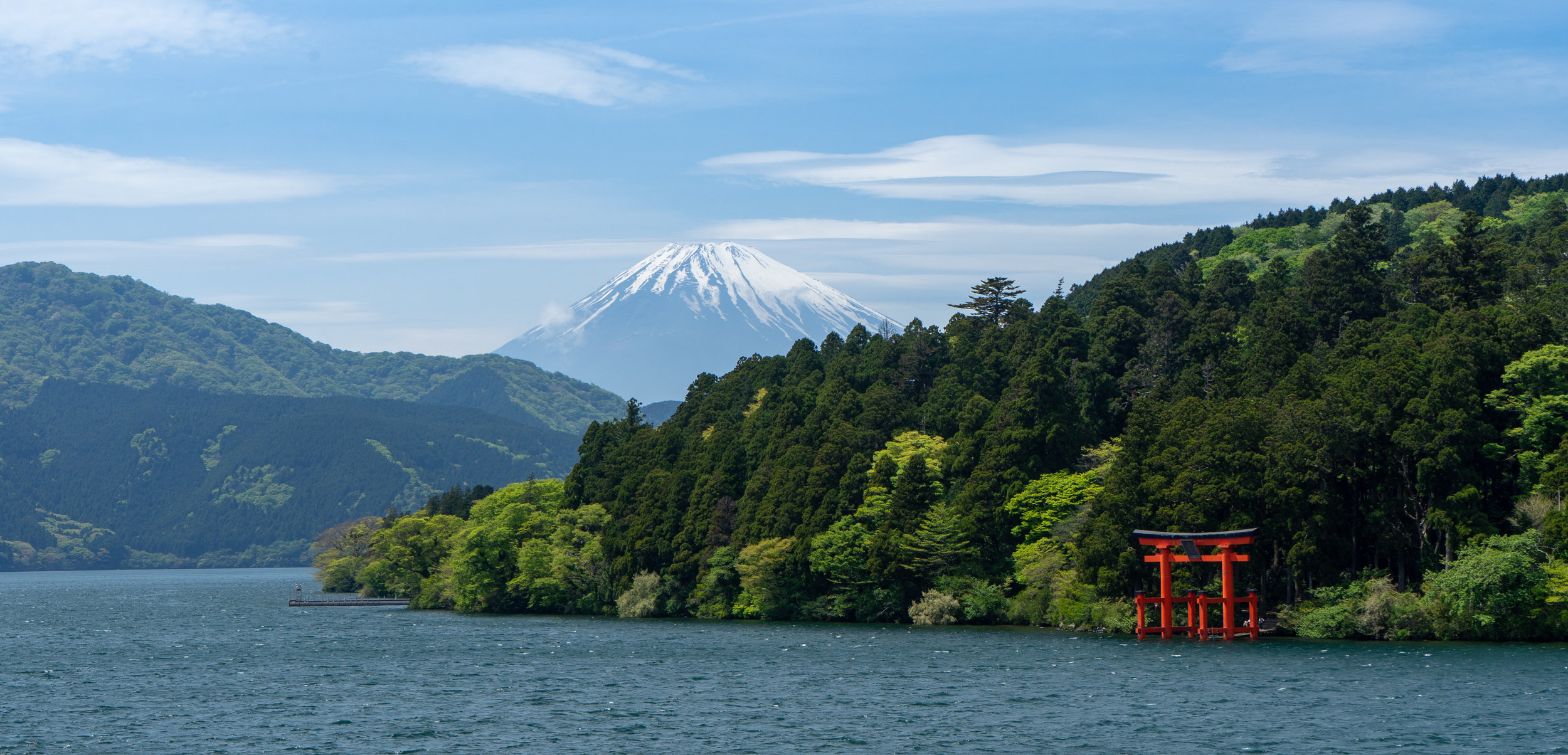 Monthly sake subscriptions
Discover sake, Japan's unique national beverage. Brewed from rice and all natural ingredients to around 15% ABV, sake is the result of centuries of brewing craftsmanship, handed down through the generations. If you enjoy exploring beer, wine or spirits then sake is a must-have for your collection.
What you get
Award-winning sake from Japan's top breweries

1 bottle every month - choose from large or small sizes

Exclusive subscriber discounts in our shop

Freebies and surprises inside

Cancel at anytime
CHOOSE YOUR OPTION:
Receive one half bottle (300ml) of sake each month and discover your favourites before buying full size. These are an ideal size for an aperitif or single meal serving.
Expect to receive:
How it works
Order today and you'll receive your first order within a few days. Subsequent deliveries are then batched into beginning and mid month - batching our deliveries helps keeps costs down which we will endeavor to always pass on to you.
Alongside your sake you'll receive tips on how to best serve and pair with some delicious everyday foods, all without having to throw out a magazine every month
To change the subscription shipping address, you will need cancel the subscription and re-subscribe using different shipping details. You can do this via your account or reach out to us and we'll happily update this for you. For more details, checkout out delivery FAQs.