Nanbu Bijin Umeshu (Plum) Sake 720ml
Nanbu Bijin Umeshu (Plum) Sake 720ml
Size: 720ml | ABV: 9%
In 3 words: Plum, peachy, light
This all koji sake infused with Ume plum is beautiful, light and natural pink in color. Pronounced aroma of Ume plum and chestnuts with a kick of bitterness.with clean cherry and plum flavors. A touch off-dry, this Umeshu is all natural and free from added sugar or any artificial sweetener. Enjoy straight, on the rocks or experiment as a cocktail mixer.
Style: Umeshu (plum)

Brewery: Nanbu Bijin

Region: Iwate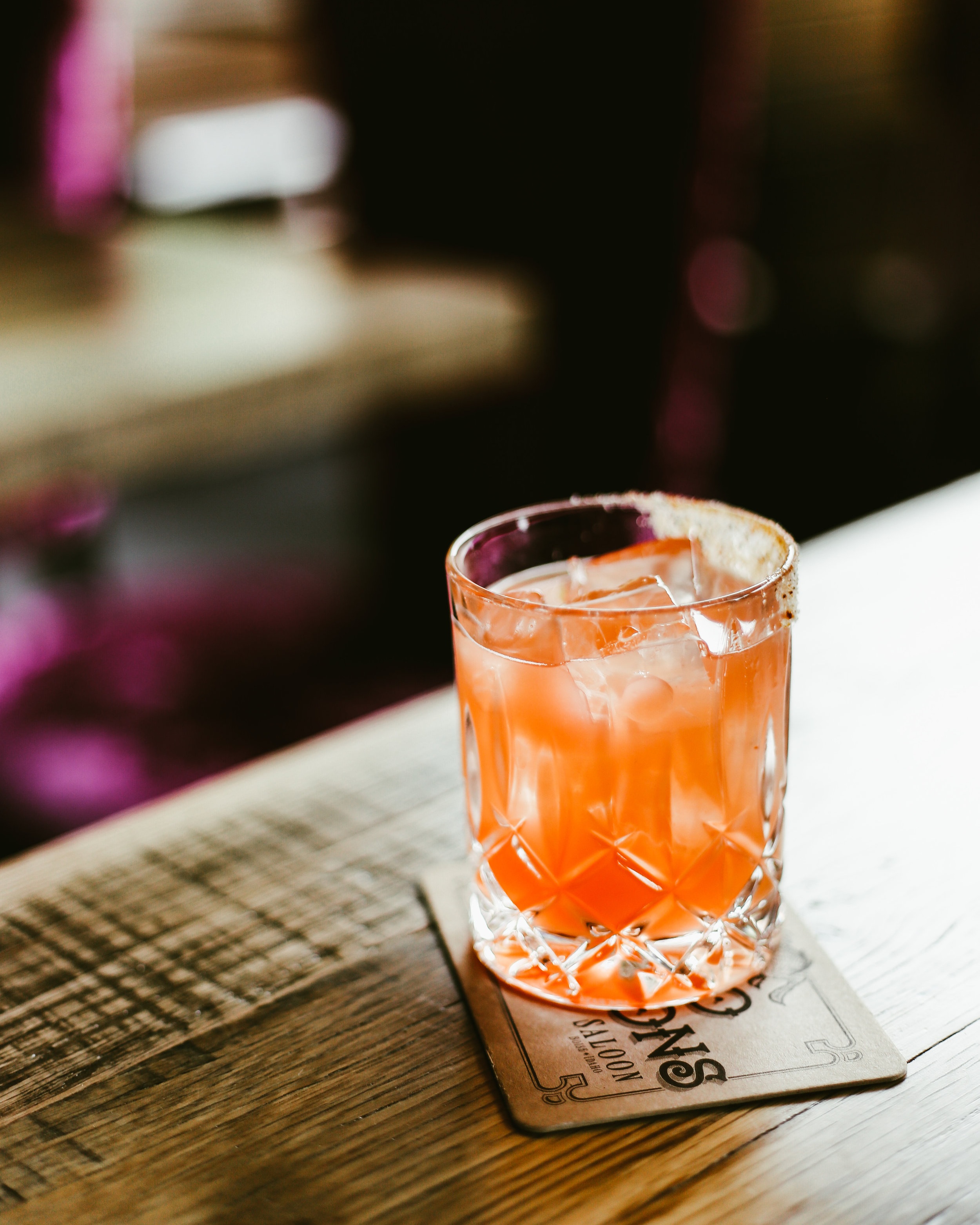 Product Details
Rice variety: N/A
Sweet or dry: Sweet
Acidity*: 3.5
Sake Meter Value -60
Food Pairing: Ice cream, cheesecake, fruit salad
Serving temp: On the rocks or chilled
Dietary: No sulfites, no preservatives. vegetarian, vegan
The Brewery
Nanbu Bijin
Founded in 1902 in Ninohe city, Iwate, the original brewery, Kuji Shuzo, was named after founding Juji family and originally produced soy sauce.
At a glance:
Multi-award winning brewery and headline IWC 2017 winner

Use local, specially developed rice

Deeply passionate about sustainability and the local region

Experiments with new technology and brewing innovation