Shirakabegura Kimoto Ginjo 640ml
Shirakabegura Kimoto Ginjo 640ml
Size: 640ml | ABV: 15%
In 3 words: Earthy, dairy, smooth
A real Cockney number with all kinds of apples and pears on the nose and savoury, earthy. taste. The Kimoto method brings out a punch off umami that ends with a nice smooth finish that leaves you wanting more. This one for sake drinkers looking for something a little different.
Grade: Kimoto Ginjo

Brewery: Takara

Region: Hyogo

Rice polishing: 70%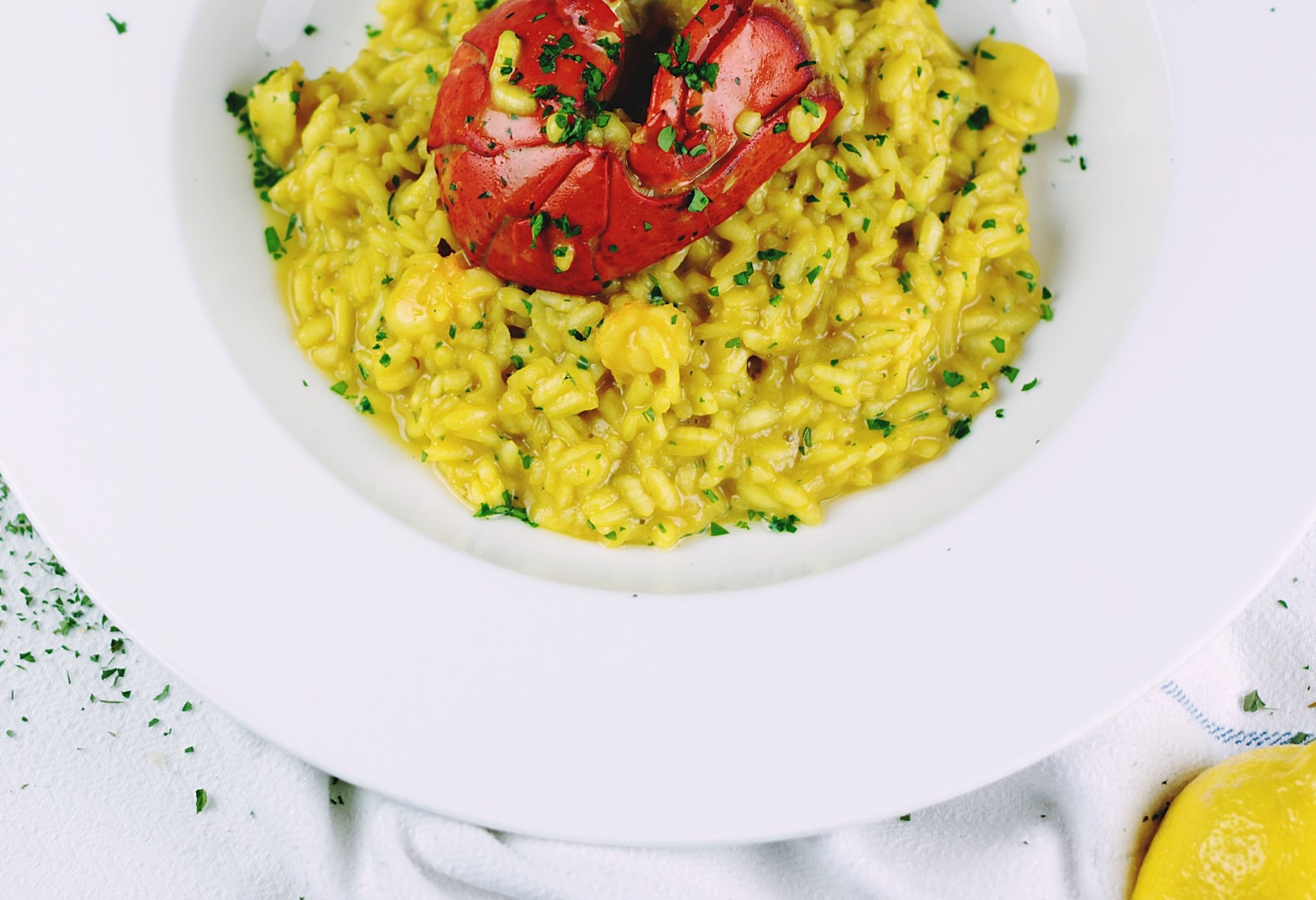 Try pairing me with risotto
Product Details
Rice variety: Gohyakumangoku
Sweet or dry: Semi-dry
Body: Medium to full
Acidity*: 1.2
Sake Meter Value +2
Amino acids**: 1.0
Food Pairing: risotto, cream cheese, bagel, fatty meats such as Japanese wagyu beef, and fish such as toro
Serving temp: Chilled to Room Temperature
Dietary: No sulfites, no preservatives. vegetarian, vegan
The Brewery
Shirakabegura
Located in Nada, Hyogo, one Japan's most famous sake producing regions, Takara is a producer of sake, shochu and other Japanese delicacies. This brewery produces consistently award-winning premium sake with distinctive production methods such as kimoto and muroka genshu.
At a glance:
Brewing since 1842, using the hard water of Miyamizu, uniquely suited to sake production

One of the longest gold medal streaks of any brewery in the Annual Japan Sake Awards

A master of the rare traditional kimoto style producing unique flavours