Dassai 23 Junmai Daiginjo 720ml
Dassai 23 Junmai Daiginjo 720ml
Size: 720ml | ABV: 16%
In three words: Premium velvet class
World renowned for it's ultra high rice polishing ratio (23%), this award winner is the perfect special occasion sake. Gorgeous aroma of melon and peach on the nose. Dried pineapple, pear and chestnuts on the palate with a smooth and velvety texture that develops through a lush finish.
Grade: Junmai Daiginjo

Award: Los Angeles International Wine Competition (2013: Silver, 2014: Gold, 2016: Bronze, 2015: Gold); TEXSOM International Wine Awards, 2015: Silver

Brewery: Asahi

Region: Yamaguchi

Rice polishing: 23%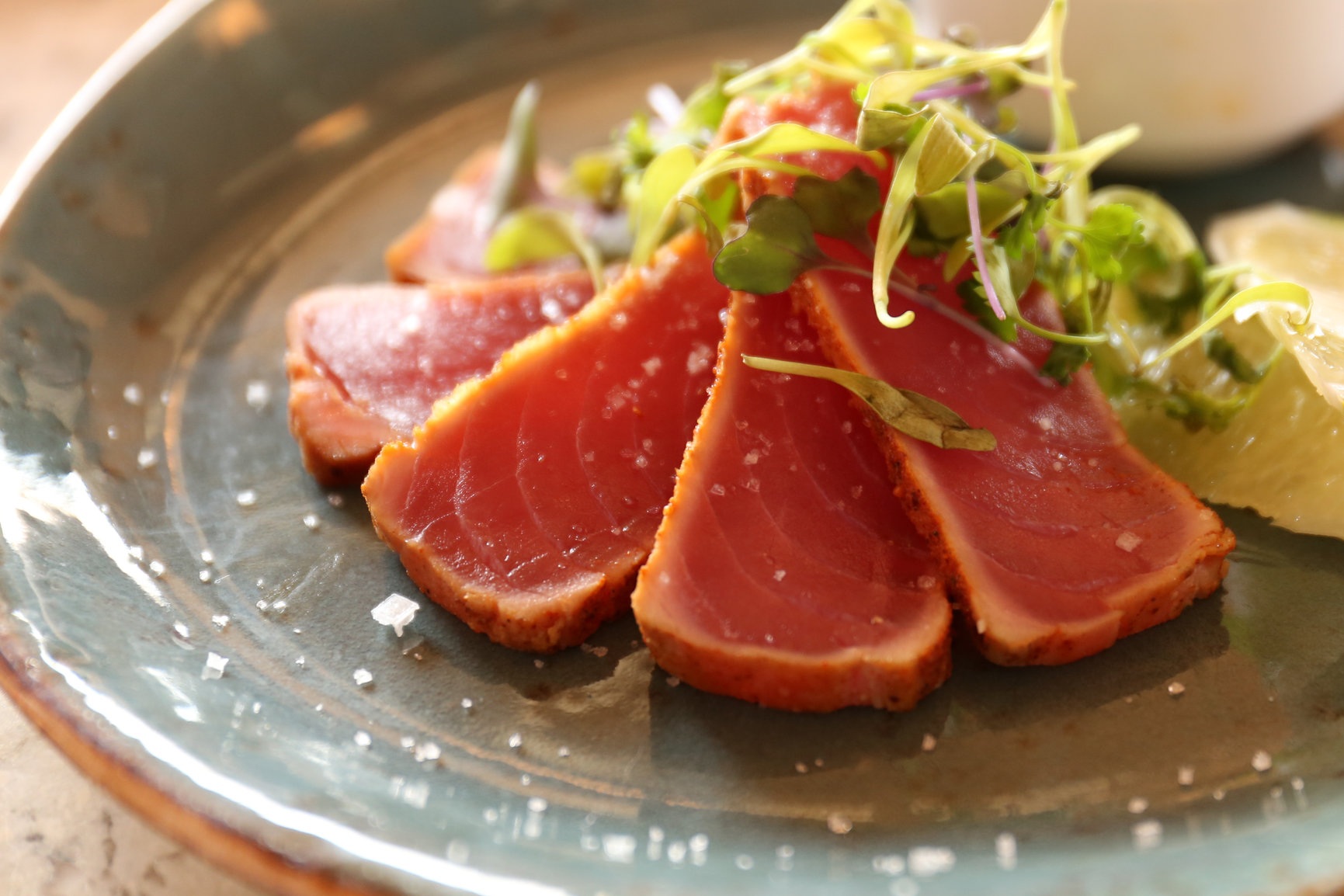 Product Details
Rice variety: Yamadanishiki
Sweet or dry: Medium dry
Acidity*: 1.3
Sake Meter Value +4
Amino acids**: 1.0
Food Pairing: Sushi & Sashimi, Grilled Prawns, grilled or tempura vegetables
Serving temp: Chilled to Room Temperature
Dietary: No sulfites, no preservatives. vegetarian, vegan
The Brewery
Asahi
Home to the world renowned DASSAI brand, this brewery recently reoriented itself towards the pursuit of the highest quality premium sake and year round production - to the joy of sake lovers everywhere. Not to be confused with beer brewery of the same name!
At a glance
Based in Yamaguchi on the West coast of Japan's main island, Honshu

One of the leading global sake brands focused on high grade sake

Dassai 50, 39 & 23 numbers refer to the polishing ratio of the rice used