Ninkiichi 'Purple' Junmai Daiginjo 720ml
Ninkiichi 'Purple' Junmai Daiginjo 720ml
Size: 720ml | ABV: 16%
In 3 words: Balanced, soft, acidic
Ninki brewery makes hand-crafted Ginjo and Daiginjo sake, immediately bottled after brewing to maintain quality. Ninki-Ichi "Purple" is only pasteurized once to maintain a deeper, fresher taste. Exquisite balance between sweetness and acidity. Mild floral aroma and soft-yet-savory flavor with a clean finish.
Grade: Junmai Daiginjo

Award: 2014 BTI World Wine Championships Gold Medal 87pt (Highly Recommended)

Brewery: Ninkiichi

Region: Fukushima

Rice polishing: 50%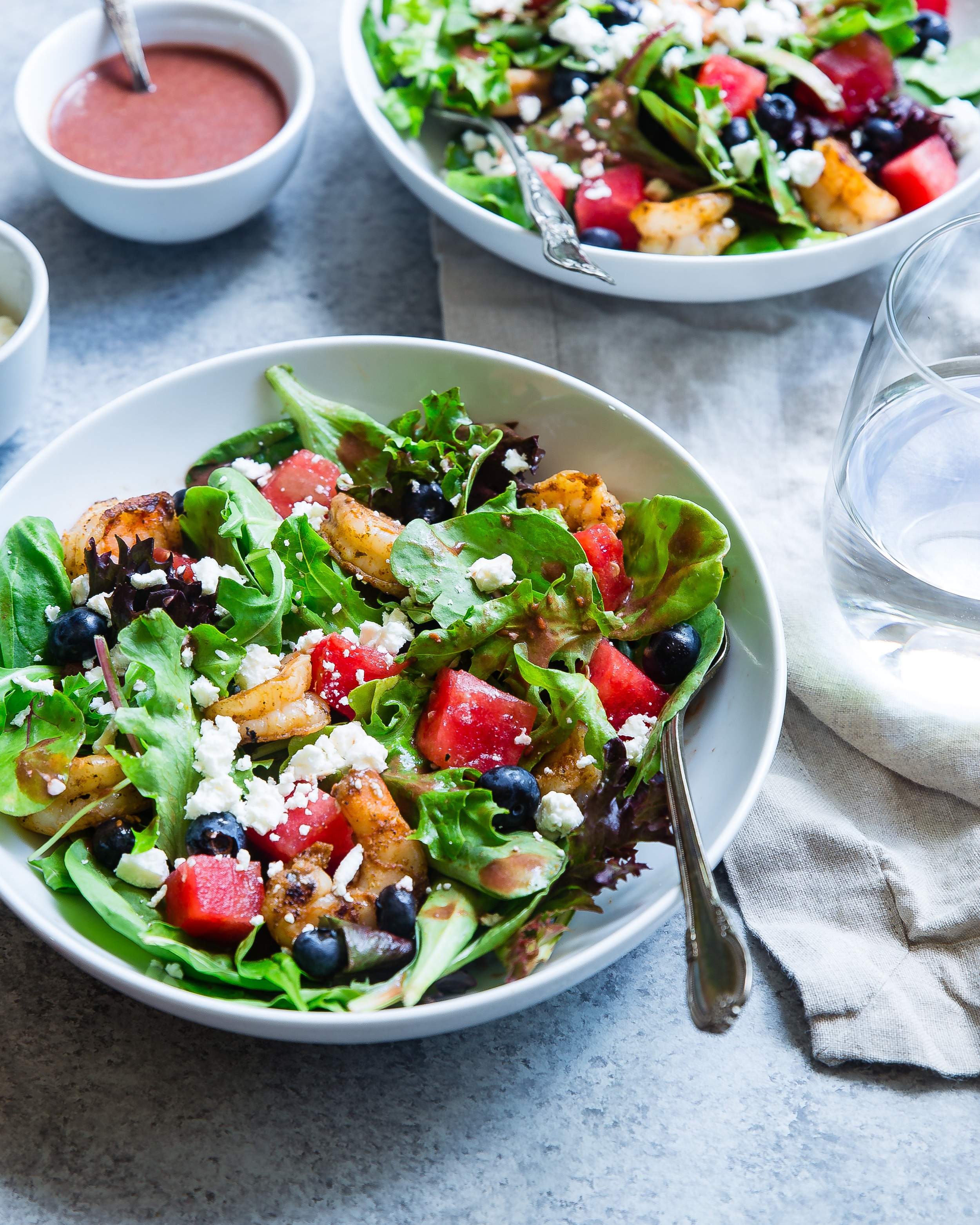 Try pairing me with salad
Product Details
Rice variety: Gohyakumangoku
Sweet or dry: Medium-dry
Acidity*: 1.8
Sake Meter Value +2
Food Pairing: Light-flavored vegetable and seafood dishes such as mixed salad, asparagus, scallop or fish fingers
Serving temp: Chilled to Room temperature
Dietary: No sulfites, no preservatives. vegetarian, vegan
The Brewery
Ninkiichi
The brewery is located in Nihnmatsu City in Fukushima prefecture. It is surrounded by Abukuma mountain ranges to the east and Adatara Mountain ranges to the west. This gives them a natural water source that is essential for producing their high grade sake.
At a glance
Only make sake by hand using locally grown rice and traditional methods

Mountain water ideal for producing quality sake

Brewery specialises in premium ginjo-shu