Dassai 50 Sparkling 300ml
Dassai 50 Sparkling 300ml
Size: 300ml | ABV: 16%
In 3 words: Millions of peaches
If you've ever enjoyed the delights of a peach Bellini then this could be the sake for you. Unpasteurized, and naturally carbonated, this sake is clean, fruity and very refreshing. A class act.
Grade: Nigori Sparkling

Brewery: Asahi

Region: Yamaguchi

Rice polishing: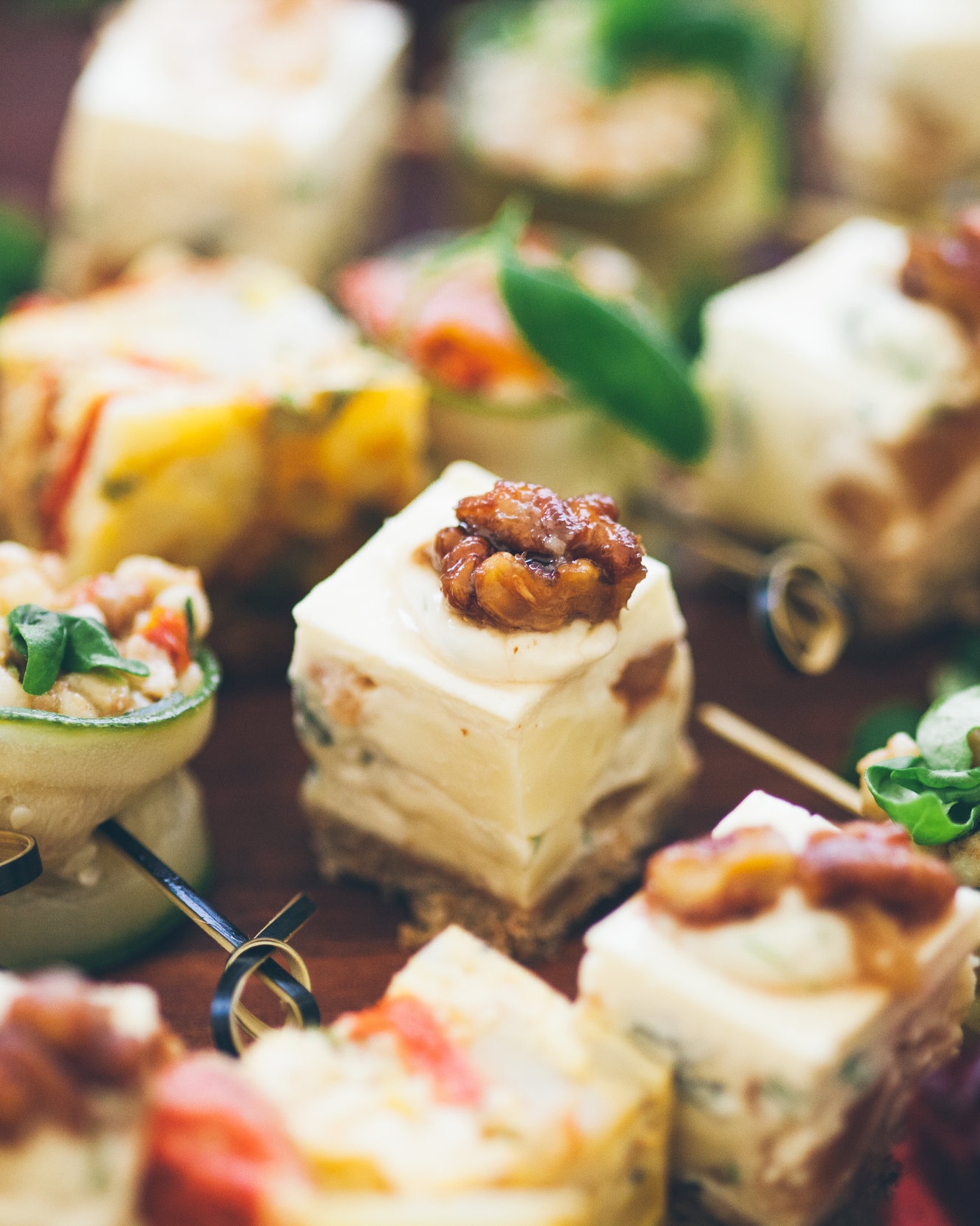 Try pairing me with canapes
Product Details
Rice variety: Yamadanishiki
Sweet or dry: Medium-sweet
Body: Full
Acidity*: -
Sake Meter Value -
Amino acids**: -
Food Pairing: Best served as an aperitif
Serving temp: Chilled to Room Temperature
Dietary: No sulfites, no preservatives. vegetarian, vegan
The Brewery
Asahi
Home to the world renowned DASSAI brand, this brewery recently reoriented itself towards the pursuit of the highest quality premium sake and year round production - to the joy of sake lovers everywhere. Not to be confused with beer brewery of the same name!
AT A GLANCE
Based in Yamaguchi on the West coast of Japan's main island, Honshu

One of the leading global sake brands focused on high grade sake

Dassai 50, 39 & 23 numbers refer to the polishing ratio of the rice used